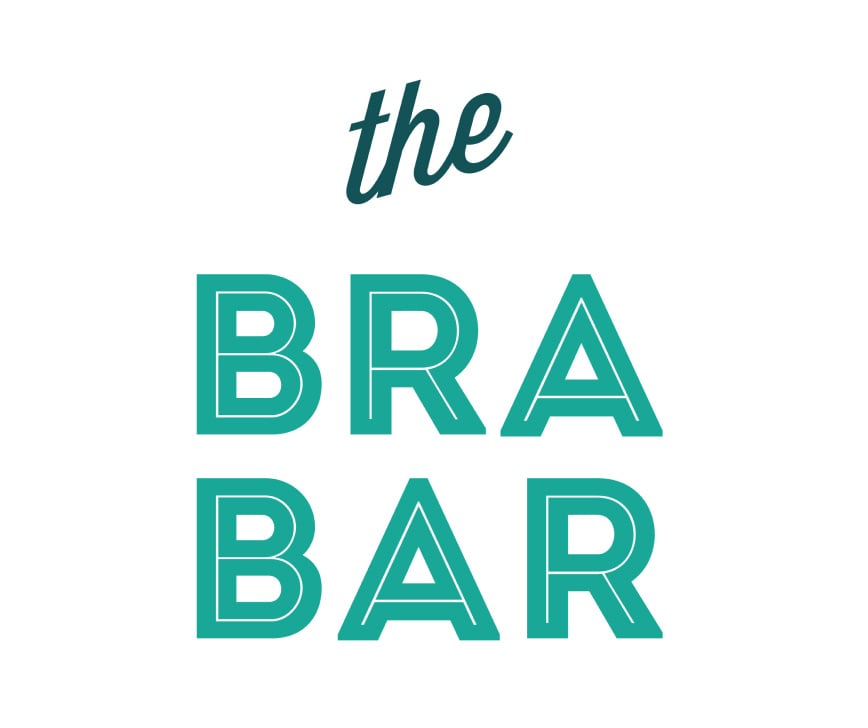 The Bra Bar is a designated space for women to feel comfortable and confident in finding the perfect sports bra. Let's face it, shopping for sports bras might be one of the most frustrating experiences, and we are here to help make it slightly less terrible. We recognize that we all come in different shapes and sizes, and no single bra will work for everyone. With eight brands, over 16 styles, and 30 plus sizes, we commit to supporting every sports bra user.
Stop in during regular business hours to check out our selection, or book an appointment for a personalized fitting with one of our female bratenders.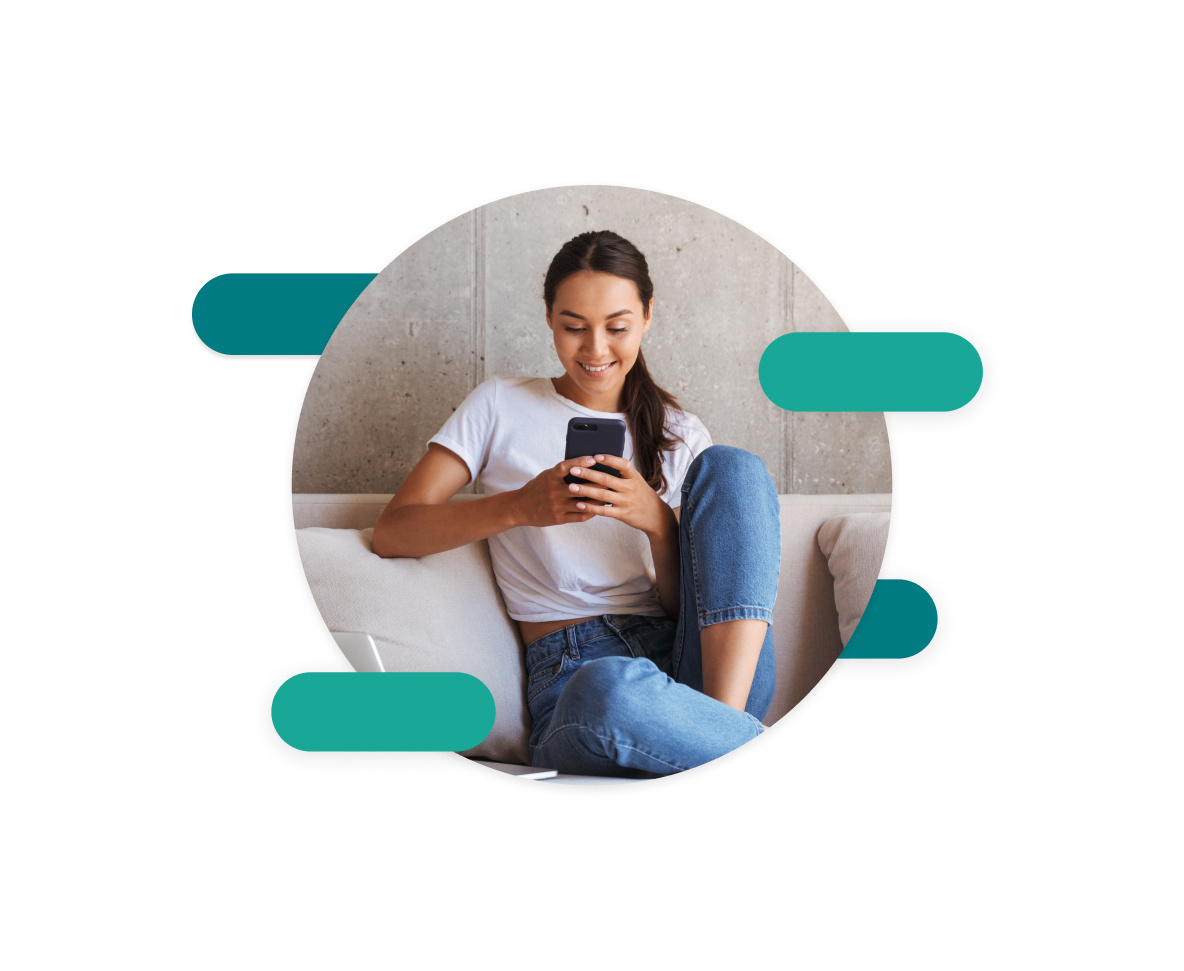 Book an appointment through Booxi!
Click the button below to book us an appointment.
Book an appointment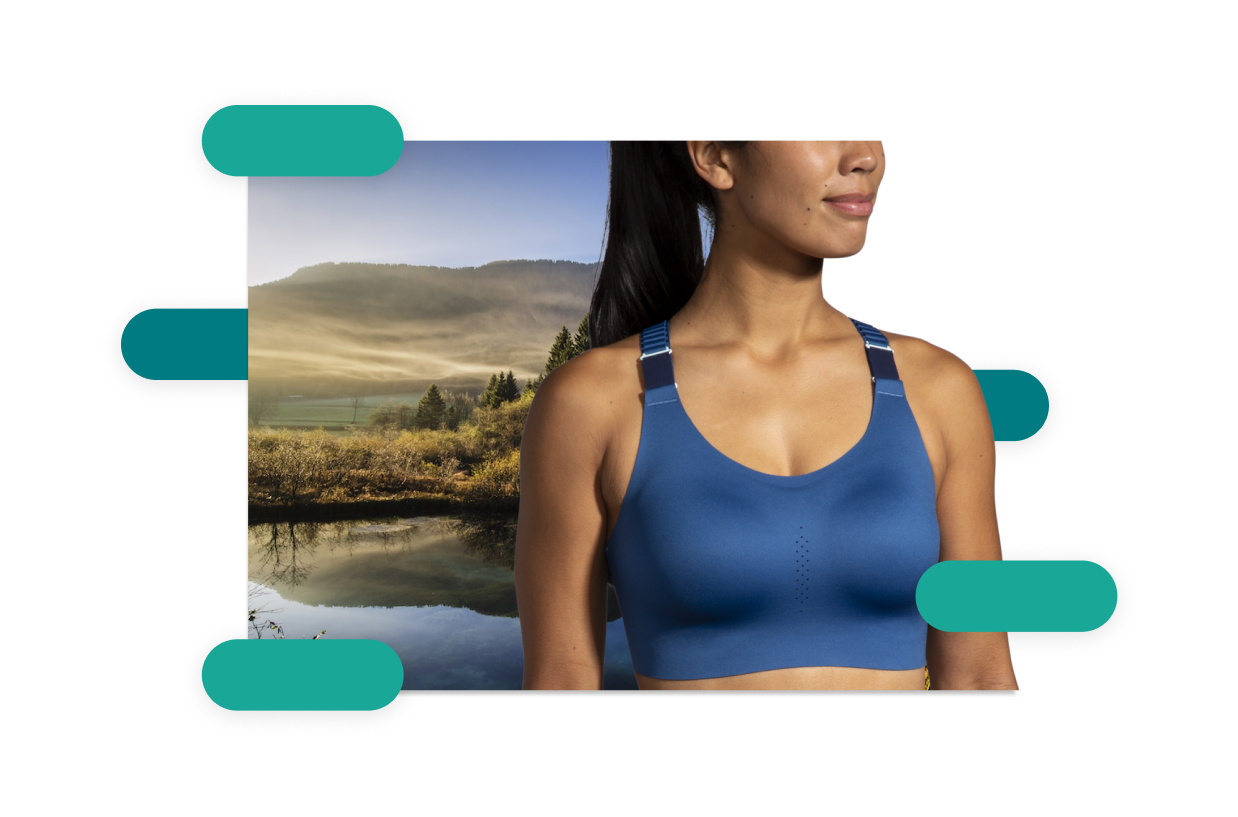 Get the perfect sport bras
Move with confidence and experience comfort
Shop now