From out of town?
Before purchasing from our online store, we encourage you to see if a run specialty retailer is available to you nearby. There are many benefits to supporting your local small businesses, and believe us when we say how grateful we are for our own community's support. However, if you don't have a retailer conveniently located near you, shop away! We're just stoked that you chose to shop small and not with Zappos, Amazon, or any other big-box retailer.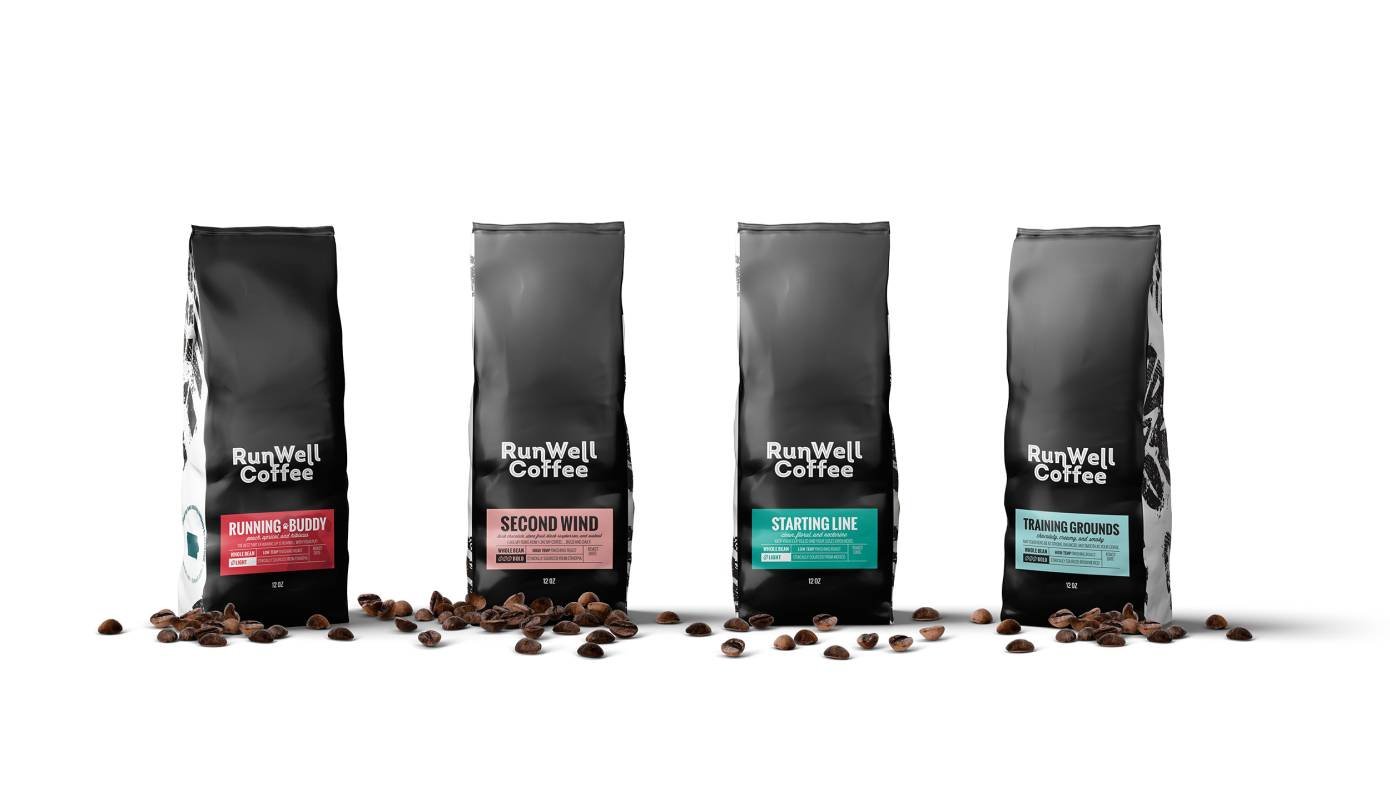 RunWell Coffee
Ethically sourced, carefully crafted, abundantly consumed. A specialty roast brought to you by Iowa Running Company. Buy now
Authorized retailer of
lululemon
Come visit and check our selection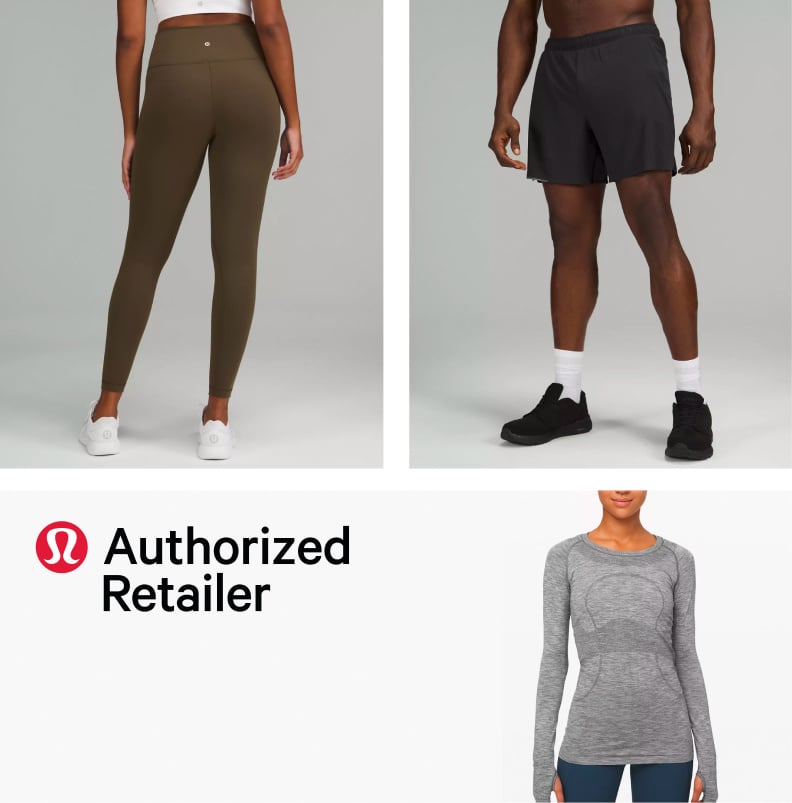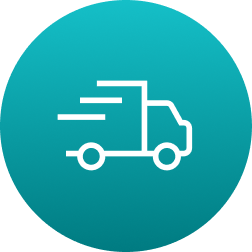 Free shipping
On orders over $99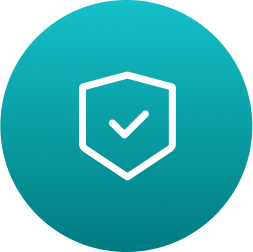 Secure payment
Reliable transactions and simple returns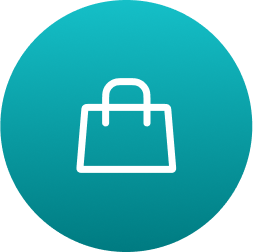 Shop local
Buy local - invest in your community!
Shop inside
Who doesn't like the smell of new shoes? Come visit us!
Testimonial
Testimonial items
Very helpful. Took the time to explain the track shoes to my son. Prices are the same as the box stores. We will be returning.

Sabrina Kurka

The rating of this product is 5 out of 5

Needed some new cross country spikes and they had just what I needed. Very helpful and friendly staff. They have a great selection of shoes.

Mariah Mckenzie

The rating of this product is 5 out of 5

Bought my trail shoes from them. Even tho Covid is going on they made it SO easy and the shoes were perfect!

Lori Haskell

The rating of this product is 5 out of 5

Great local store with best running brands and selection. Always helpful and very knowledgeable staff. Love this place!

Brad Kegler

The rating of this product is 5 out of 5
0/0
Your cart — 0
You cart is currently empty