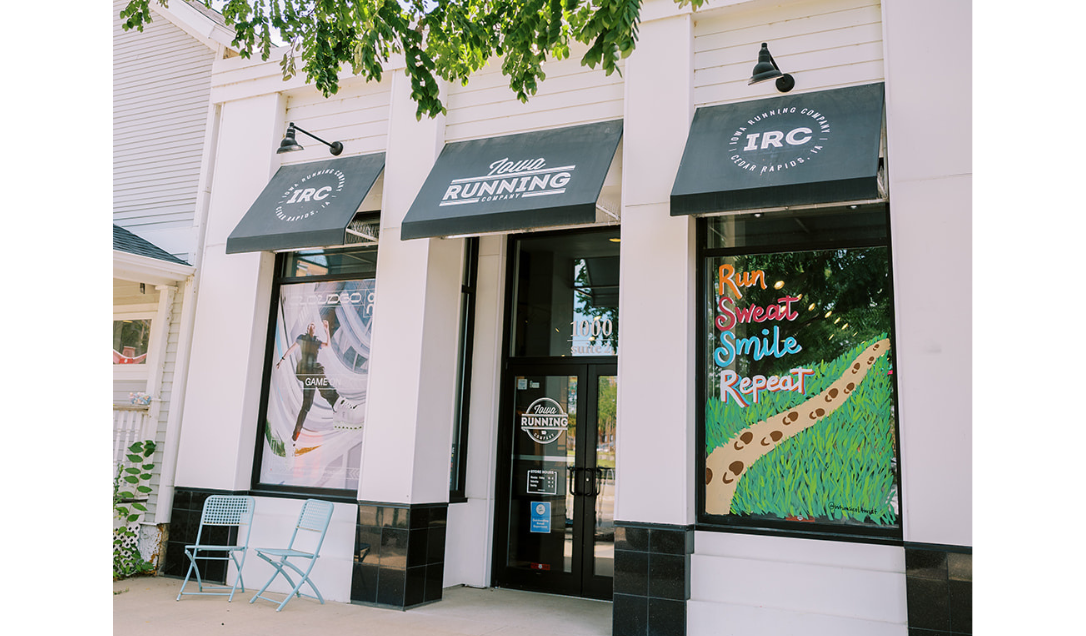 Iowa Running Company
Locally owned and operated, Iowa Running Company is your premier run specialty shop for Cedar Rapids and the greater Corridor. Don't let the name fool you. We are more than a shop for "just runners." With a shopping atmosphere and experience like no other, we're sure you'll leave with the right fit! But don't take our word for it. Come check us out next time you walk around the beautiful Historic Main Street District of Cedar Rapids, Ia.
Expert Staff
With over 20 years of run specialty experience nationally and locally, we have some of the best shoe fitters around. Our friendly and knowledgeable staff will always be upfront and honest with you, and help guide you to make the most educated decision that best suites your active endeavors.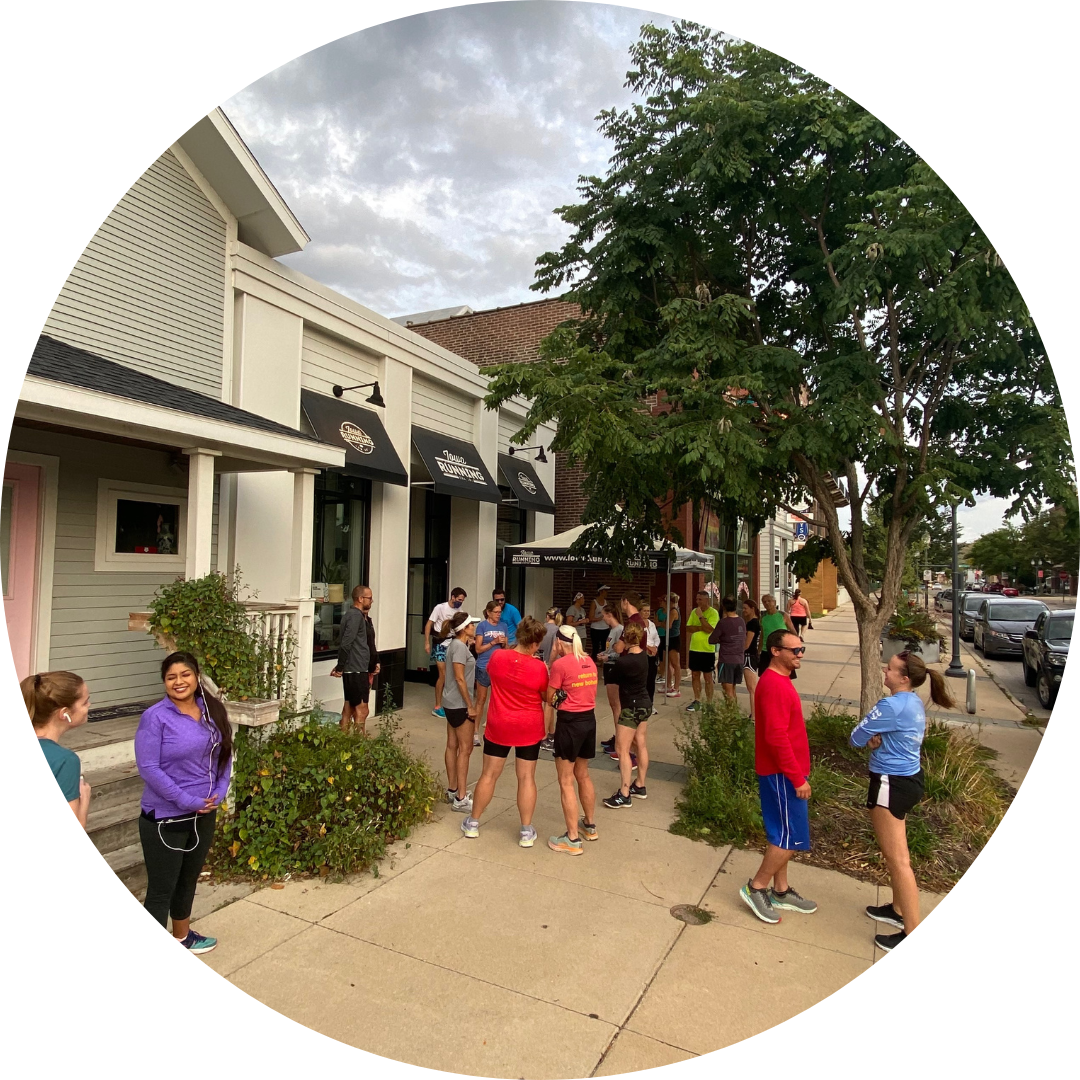 Community
Iowa Running Company was intentional when opening their doors in the heart of Cedar Rapids. With a mission to continue building a healthier and more active community, there is no better place to do so than in the vibrant and beautiful Main Street District.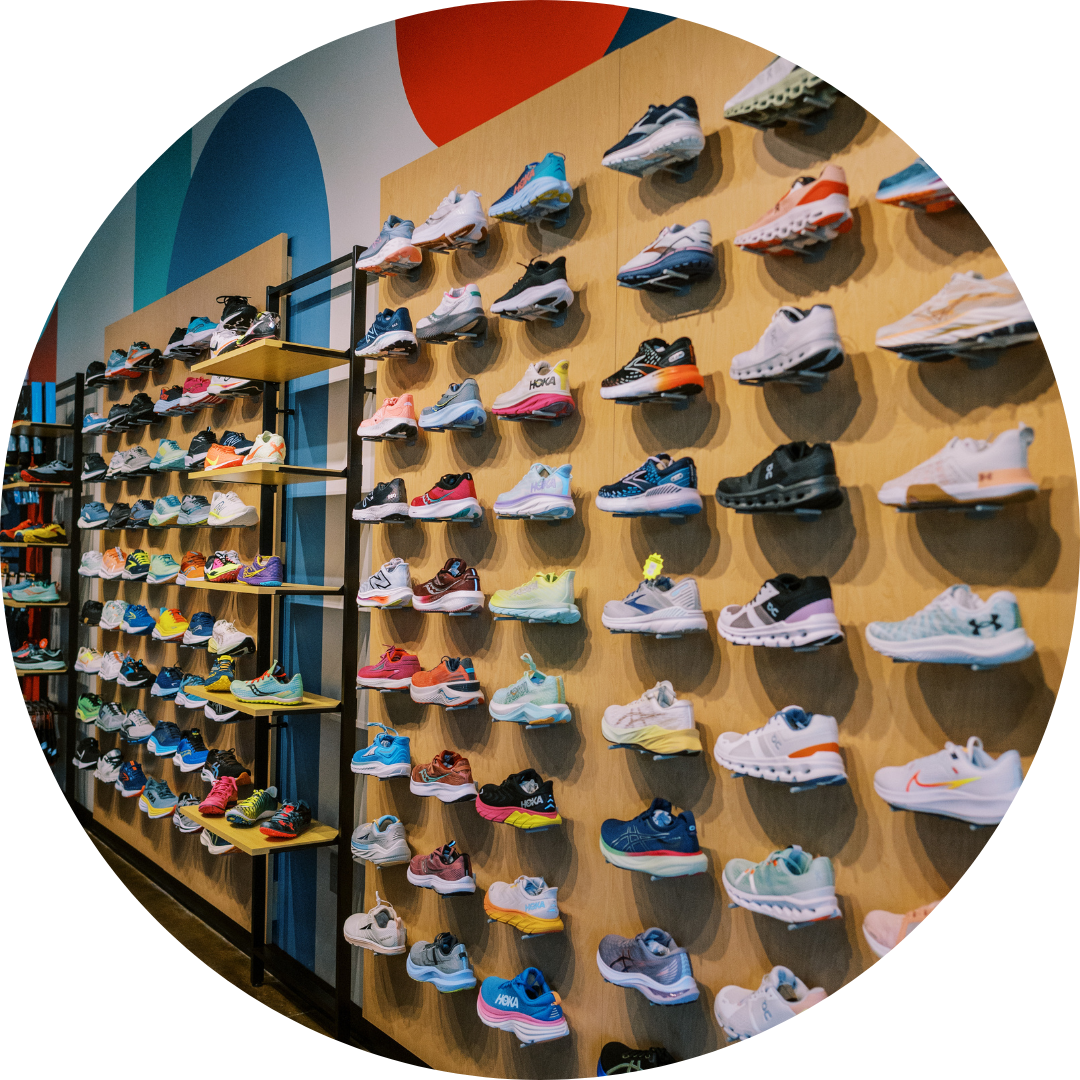 Only The Best
Having one of the most complete lines for running and fitness footwear, nutrition, apparel, gear, and accessories, we are sure you will find what you are looking for. If there's something you don't see, let us know, and we can order it for you.
From out of town? Before purchasing from our online store, we encourage you to see if a run specialty retailer is available to you nearby. There are many benefits to supporting your local small businesses, and believe us when we say how grateful we are for our own community's support. However, if you don't have a retailer conveniently located near you, shop away! We're just stoked that you chose to shop small and not with Zappos, Amazon, or any other big-box retailer.